SHIFT Series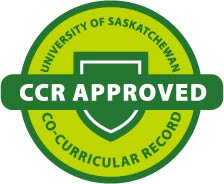 SHIFT is a webinar series that aims to prepare College of Arts and Science undergraduate students, graduate students and recent graduates for life after graduation. The online sessions will feature alumni speakers and presentations focused on how to succeed post-graduation.
SHIFT is free to attend for students, graduate students and recent graduates from the College of Arts and Science.
Series Details
Mondays, April 25 – October 18, 2022
12 noon – 1 pm
Online via Zoom (link to be sent out prior to event)
Free
All students who attend three or more sessions will receive a Co-Curricular Record (CCR) credit.
Questions? Please email alumni.artsandscience@usask.ca
PLEASE NOTE: All webinars except the webinar being held on April 25 will be recorded and made public on the College of Arts and Science YouTube channel once the webinar is over.
Series Schedule
Guest speaker: Omar Garriott
Tuesday, October 18, 2022, 12 noon
Register now
LinkedIn is always changing—and the savviest jobseekers change right along with it. It can be hard to know where to focus on LinkedIn. That's why we've partnered with two former LinkedIn employees to get you access to their online masterclass. You can expect to:
Participate in live role playing
Make changes to your LinkedIn profile that will immediately start attracting recruiters
Work on techniques that will 10x increase your chances of getting interviews at any organization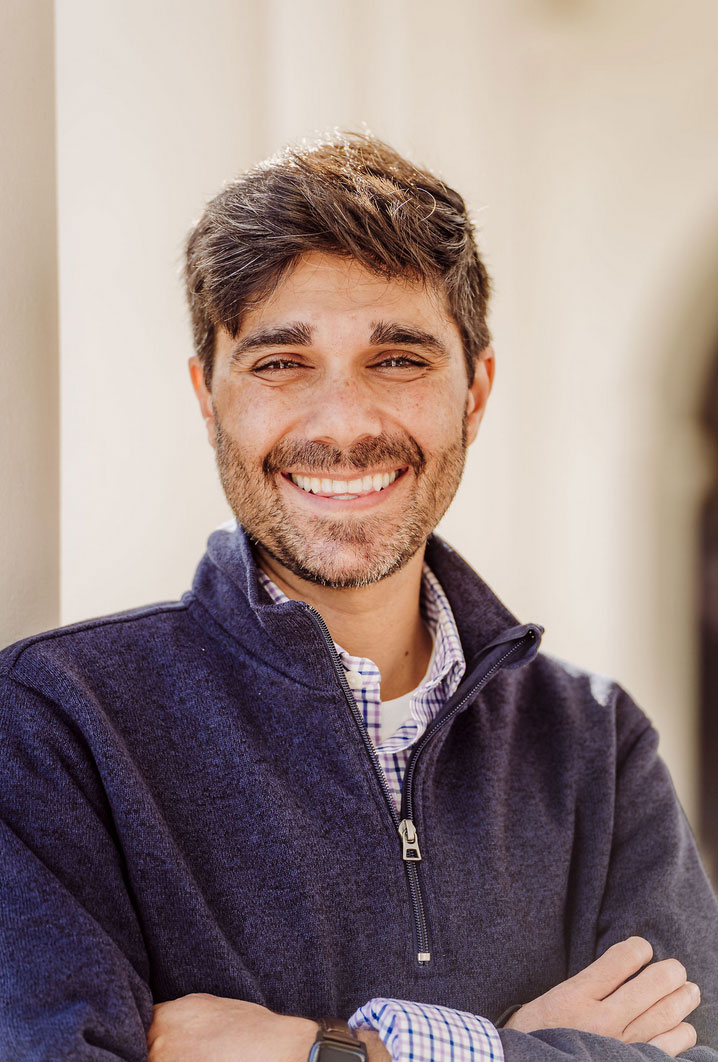 Omar Garriott
Omar Garriott leads Qualtrics's education business. Previously, he was the senior product marketing manager at LinkedIn, managing content, campaigns and product development for students and universities. Prior to his role at LinkedIn, he led iPad marketing to schools (K-12 and higher ed) for Apple, and led product launches to students and schools for Adobe.
Garriott has also spent time as a third-grade teacher for Teach for America, as a non-profit fundraiser and a lobbyist with national social enterprise PeerForward, as a summer consultant in FSG's education practice and in social marketing with Porter Novelli.
He earned a bachelor's degree with distinction in commerce from the University of Virginia and an MBA from University of California, Berkeley, Haas School of Business. He also holds a Non-profit Management Executive Certificate from Georgetown University and sporadically tweets from @socialchanger.