College of


Arts and Science

We embrace diversity of knowledge, cultures and viewpoints to enrich students and solve global challenges.
Choose from more than 60 academic programs.
Learn more about our 21 departments or get in touch.
We teach courses in the sciences, social sciences, humanities and fine arts.
News and Events
What's happening in the College of Arts and Science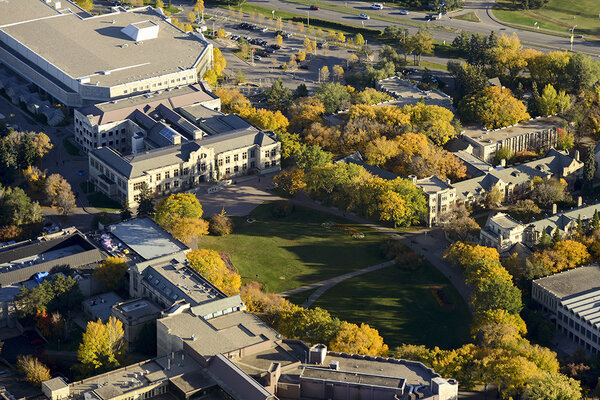 The university has provided $360,000 to nine teams to assist in developing and showcasing innovative interdisciplinary research, scholarly, and artistic work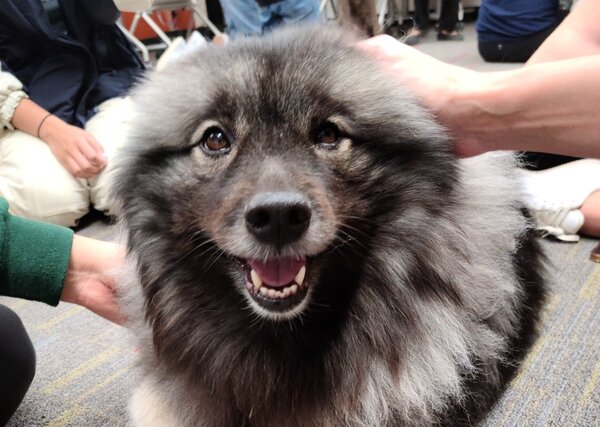 Dr. Colleen Dell (PhD) and her team have partnered with St. John Ambulance in Saskatchewan to offer an online certificate course to improve the abilities of therapy dog handlers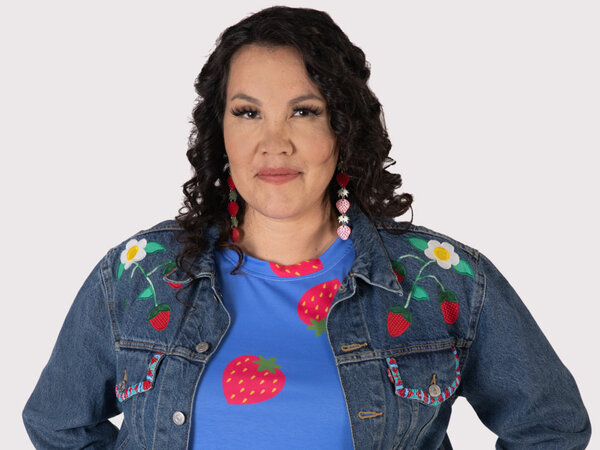 Cheyenna Sapp performs in Acting Good, a new sitcom premiering Oct. 17
Get Connected
Social media and the College of Arts and Science
The College of Arts and Science, along with its many departments and organizations, manage an array of social media pages to keep students, faculty, staff, alumni and other stakeholders up-to-date on the news and activities taking place. Join our vibrant online community!